Vadodara-based EV charging company Charge+Zone has announced the installation of more than 1,600 EV charging stations across 450 locations in the country. Charging stations cover more than 15,000 kilometers of highways. With the new milestone achieved, Charge+Zone now plans to aggressively accelerate its expansion plans and hopes to raise $125 million in equity as part of its Series A2 funding round.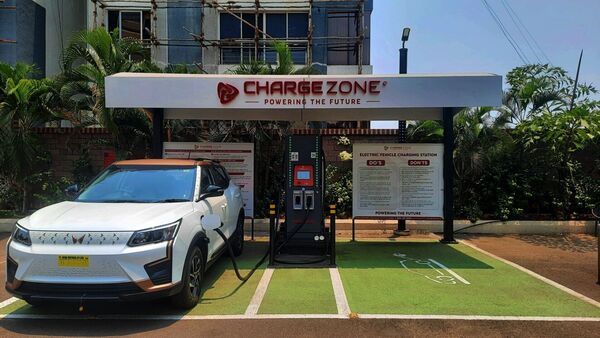 Charge+Zone said the new investment would be used to expand its retail network on state and national highway charging infrastructure, as well as product research and development, and make "strategic investments in electric vehicle companies". Highway and city charging have emerged as the fastest-growing and most profitable verticals over the past three quarters, the company said. It now plans to install fast chargers on major highways across India to provide seamless and convenient charging for EV owners.
Also read: Delhi plans to install EV charging stations every three kilometers
Commenting on the development, Kartikey Hariyani, Founder and CEO of Charge+Zone, said: "The completion of the first phase of our highway charging network is a testament to our vision to accelerate India's transition to green mobility. Since our inception, our aim has been to is to build a strong electric vehicle charging infrastructure across the country, and we are fortunate to have a team of investors and industry stakeholders supporting us in this process. With the next phase of expansion, we aim to Raising this new round of investment will enable us to achieve our goal of building a network of 5,000 fast chargers on state and national highways by 2025."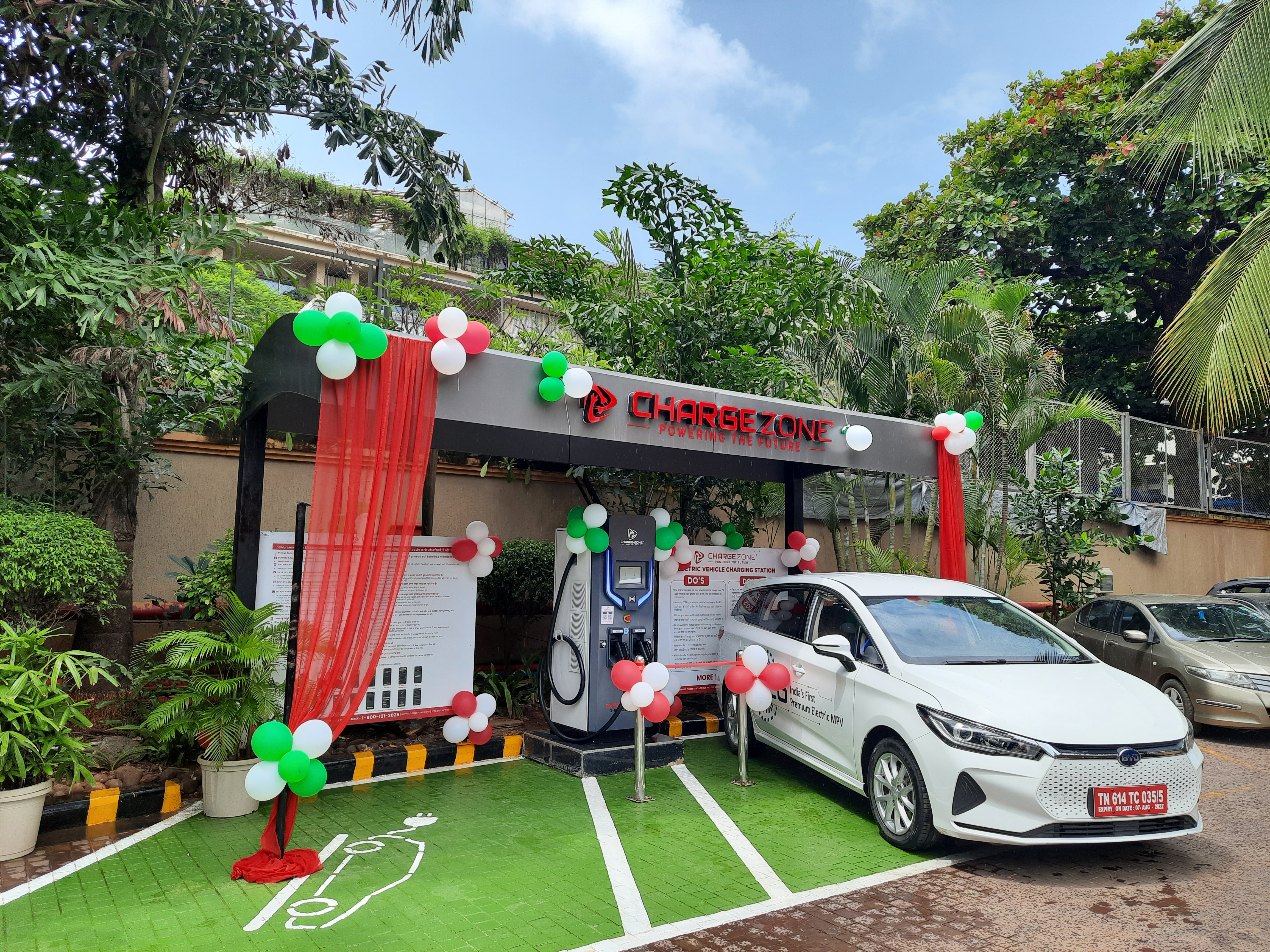 "Our high-speed charging network will significantly reduce charging times, allowing us to serve more than 75,000 electric vehicles every day, including electric buses, electric trucks and electric cars, reducing carbon emissions and supporting India's goal of becoming carbon neutral by 2070. Target. We will roll out another 1,000 charging stations by the end of 2023, focusing on selected areas and expanding across the country," he added.
Also read: CESL launches solar EV charging station in Ladakh
Charge+Zone has raised $54 million to date from investors through equity and debt. The company says it has contributed to reducing CO2 emissions by more than 25,000 tonnes, while actively using renewable energy to power its charging stations. The start-up aims to have a "large number" of charging stations powered by renewable energy by 2030. About 80% of its charging stations are company-owned.
Currently, Charge+Zone has more than 3,500 charging points, covering more than 1,500 charging stations in 37 cities. The company's goal is to reach 1 million charging points by 2030. The startup is also working with OEMs such as Audi, Hyundai, Mahindra, Ashok Leyland, Volvo-Eichel, Tata Motors, BluSmart, etc. to accelerate the development of charging infrastructure.
First published date: June 8, 2023 at 20:12 PM CST
https://auto.hindustantimes.com/auto/electric-vehicles/chargezone-installs-1600-ev-charging-stations-over-15-000-km-of-highways-to-raise-fresh-funding-41686233931544.html