Delhi will introduce a new EV policy this year. The state government is planning to revise the existing policy, which is due to expire in August this year. The Delhi Electric Vehicle Policy was launched in 2020 to increase the adoption of electric vehicles in the capital to reduce carbon emissions. The state government is expected to meet with all stakeholders in the coming weeks before finalizing the draft updated electric vehicle policy as soon as possible.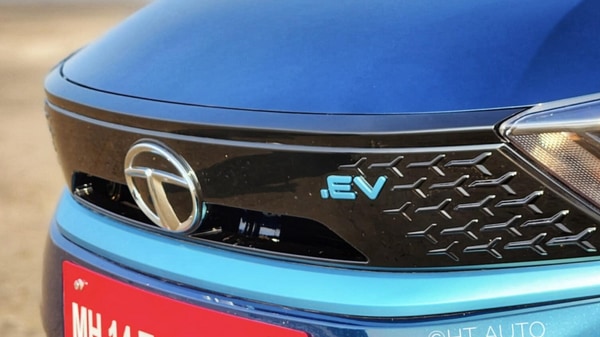 According to the Hindustan Times, Delhi government officials said that the old EV policy had achieved about 86 percent of its target so far. One of the main objectives of the EV policy is to ensure that at least a quarter of the cars on Delhi's roads are EVs by 2024. Delhi currently has one of the highest electric vehicle densities of any Indian city, with over 10% of all new vehicles registered as electric. Much of the transition from ICE to EV has occurred in the commercial sector led by three- and four-wheel taxis.
According to the report, the Delhi government is expected to include aggressive measures in the updated policy, which includes the expansion of electric vehicle infrastructure in the national capital. Despite the increasing number of electric vehicles in cities, the share of personal electric vehicles, cars or two-wheelers is currently only 3%. The new policy will also ensure that personal EV ownership also increases in the coming days. "We will start holding stakeholder consultations to get input from OEMs, dealers, customers and experts on what could be changed in the policy and how to realistically review the targets. We know that building private charging infrastructure will take more push," EV cell CEO N Mohan was quoted by Hindustan Times as saying.
The Delhi government also plans to increase the share of electric vehicles in public transport to 70% within two years. This means that around 8,000 electric buses will be on the road by 2025. The state government also plans to complete the full electrification of its delivery service fleet and all government fleets over the same period.
According to Delhi EV Battery, 4,000 new EV charging points have been added in the city since the policy was implemented. It also has 300 electric buses and will add another 1,500 by the end of this year. The goal of having 8,000 electric buses by 2025 will help Delhi take a major step towards reducing its carbon footprint and reducing vehicle pollution.
First published date: May 15, 2023 at 10:59 AM CST
https://auto.hindustantimes.com/auto/electric-vehicles/delhi-electric-vehicle-policy-to-be-revised-in-2023-what-to-expect-41684127079654.html