The Ministry of Heavy Industries (MHI) has written to Greaves Electric Mobility (GEM), a subsidiary of Greaves Cotton, requesting a return of approximately ¥1.24 billion plus interest for violating phased manufacturing plan (PMP) guidelines. MHI said it had proposed to deregister the company from the FAME II policy due to the company's failure to comply with the PMP guidelines. Greaves Electric Mobility, which retails electric scooters under the Ampere brand, is one of the biggest sellers in the electric scooter space.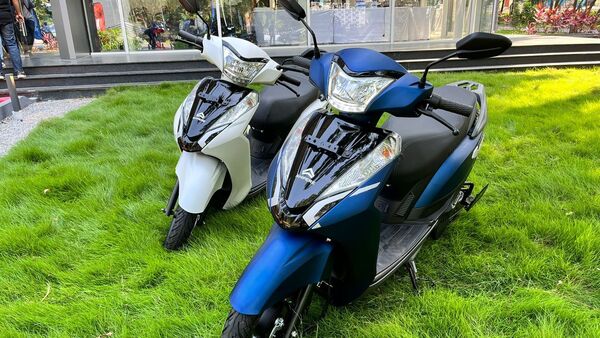 MHI has directed Greaves Electric Mobility to deposit ¥1.24 billion with interest, which is claimed under the FAME II policy, subject to filing of the requisite representations. Greaves Electric Mobility has issued a statement responding to the allegations, saying it is working with the government to understand the "alleged violations and address any compliance issues."
Also read: Ampere Primus first ride review: An affordable premium scooter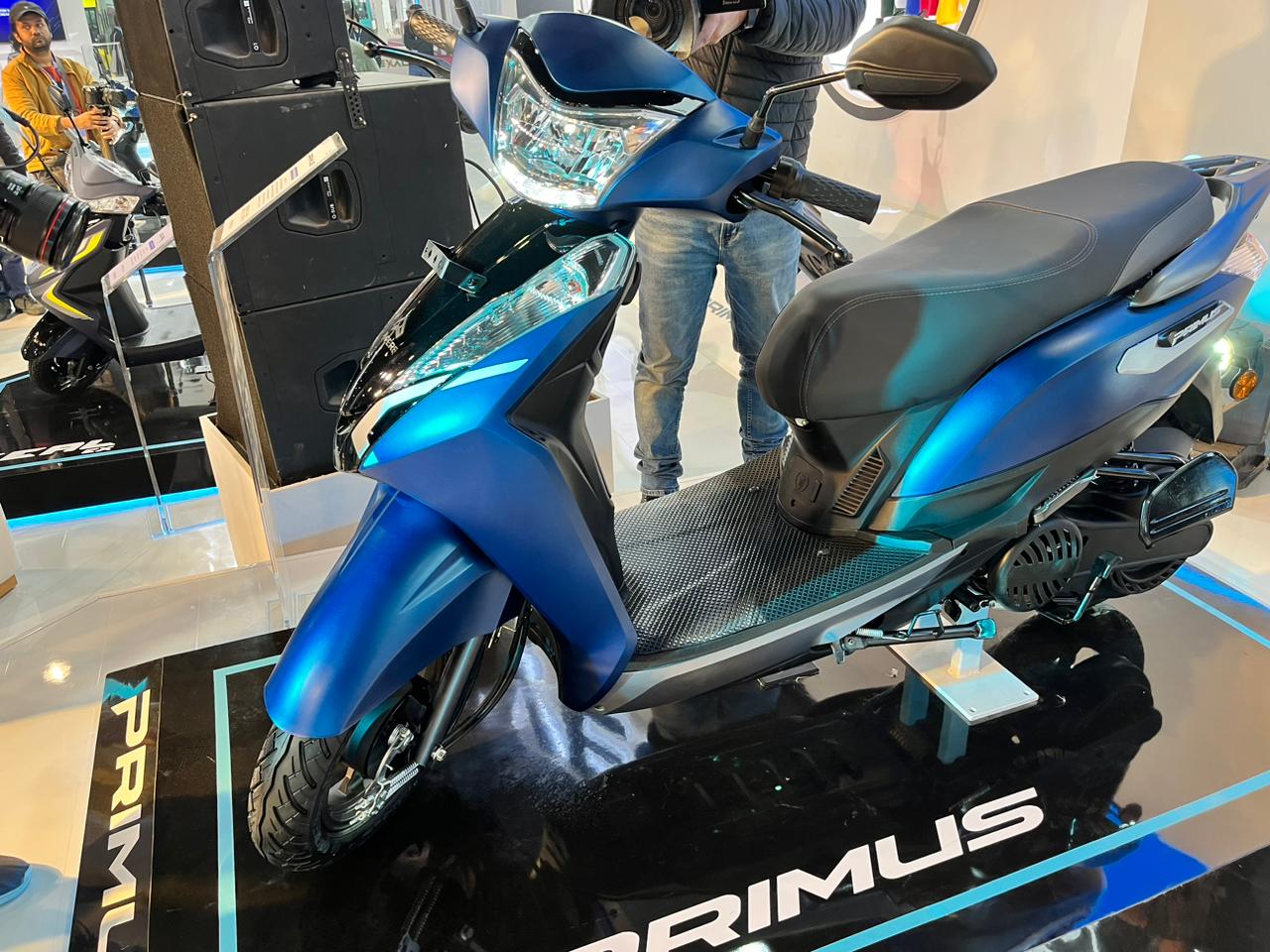 A company spokesperson for GEM said: "Greaves Electric Mobility (GEM) is a proud Indian company and a leader in India's fast-growing electric mobility industry. 1. Our 160+ year history represents a storied history of creating jobs in India, supporting local suppliers and building an inclusive workforce. We are working with the government to better understand any alleged breaches and address this rapidly growing industry any compliance issues in the vehicle. GEM is committed to helping India achieve its ambition to become a world leader in electric vehicle development, engineering and manufacturing."
GEM sells several models under the Ampere brand, including Primus, Magnus EX, Reo Plus and other electric scooters. The Ampere Primus is the manufacturer's flagship product, and the Magnus EX is its most popular product. All models have been rewarded with FAME II subsidies designed to make electric vehicles more affordable.
The FAME II policy began on April 1, 2019, for a period of three years and was extended for two years until March 31, 2024. A recent modification of the FAME II policy was to move the subsidy from ¥15,000 per kWh to ¥10,000 per kWh. The subsidy is capped at 15% of the ex-factory price of the vehicle. Updated pricing will apply from 1 June 2023.
First published date: May 27, 2023 at 10:13 AM CST
https://auto.hindustantimes.com/auto/electric-vehicles/govt-asks-greaves-electric-mobility-to-return-rs-124-crore-over-fame-ii-violations-41685111311496.html