NueGo, the Indian electric bus brand owned by GreenCell Mobility, has been certified and cited in the Asian Book of Records and the Indian Book of Records for the launch of the first all-female intercity electric bus. The first all-female crew on an intercity electric bus has been recognized by the Asian Book of Records in the Human Stories category. The electric bus will start operating on May 16, 2023, operating between Delhi and Agra.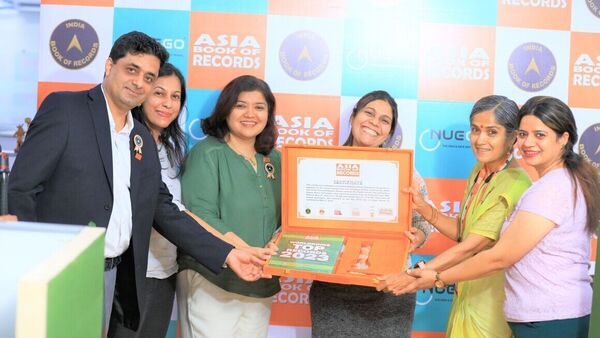 The all-female NueGo intercity electric bus crew includes a female bus driver, and only female passengers will be on the first journey. GreenCell Mobility said the initiative aims to promote gender equality in the industry and provide female passengers with a safe and comfortable travel experience.
Also read: Electric buses to operate on selected routes in Ghaziabad, Lucknow under pilot project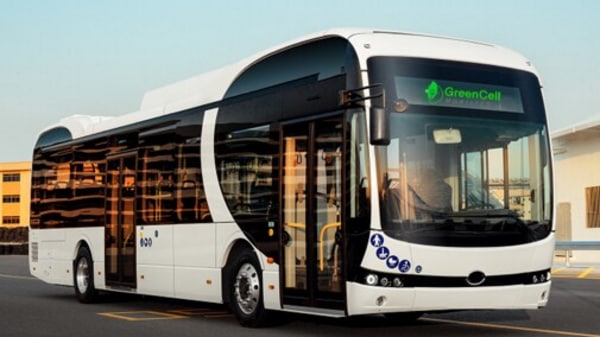 Commenting on the recognition, Devndra Chawla, CEO and Managing Director, GreenCell Mobility, said, "We are extremely proud to be recognized by the Asian Book of Records and the Indian Book of Records for our all-female intercity bus program. This achievement reinforces our A mission to create a more inclusive and sustainable transportation ecosystem. At NueGo, we believe that innovation and gender equality go hand in hand, and we are committed to driving positive change in the mass mobility ecosystem."
NueGo electric buses provide a premium electric AC coach service with a range of 250 km on a single charge. Launched in 2022, its buses have undergone 25 stringent safety checks, including mechanical and electrical, the company said. These electric buses are equipped with CCTV monitoring, driver breath analyzers, driver monitoring system and speed limit checks.
For passengers, the bus is equipped with reclining seats, mobile charging points, AC vents and more. Recently, the electric bus operator started its services in South India with electric bus services in Chennai-Pondicherry, Chennai-Bangalore and Chennai-Tirupati.
First published date: Jun 6, 2023 at 19:41 PM CST
https://auto.hindustantimes.com/auto/electric-vehicles/greencell-mobility-s-all-women-intercity-e-bus-recognised-by-asia-book-of-records-41686059627245.html