Canadian customers who ordered Tesla's Model Y reportedly received an email saying their order for the U.S.-built electric car had been canceled and they could reorder one made at the company's Shanghai factory.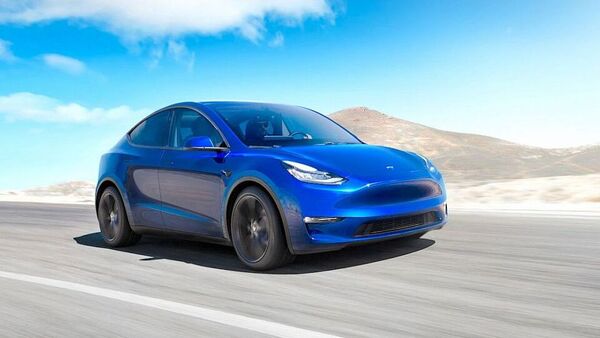 According to Drive Tesla Canada, customers in the country received an email notifying them of the cancellation. The official reason in the mail is that the ordered configuration is not available and their deposit is being refunded. Tesla supplies Canada with electric cars made at its California factory.
However, customers now have the option to place new orders, which will be fulfilled by Tesla at its Shanghai factory, which will otherwise serve as a base for supply to the local Chinese market, as well as parts of Europe and the Asia-Pacific region.
Tesla has been considering supplying the North American market with products made at its Shanghai factory. In the U.S., in particular, the move has yet to kick off, as EVs would lose the subsidies offered to locally assembled EVs. But while Canada does offer incentives for zero-emission vehicles, there is no element of local or foreign assembly. Not yet anyway.
First published date: Jun 13, 2023 at 08:30 AM CST
https://auto.hindustantimes.com/auto/electric-vehicles/ni-hao-not-howdy-canadians-asked-to-buy-made-in-china-tesla-model-y-units-41686624599527.html