Honda Motorcycle & Scooter India (HMSI) has launched a new 'Extended Warranty Plus' program that allows customers to extend the company's warranty up to 10 years. The industry-first program is available for motorcycles and scooters up to 250 cc and builds on the existing extended warranty program offered by the company. Customers must obtain the extended warranty within 91 days or within the 9th year from the date of vehicle purchase.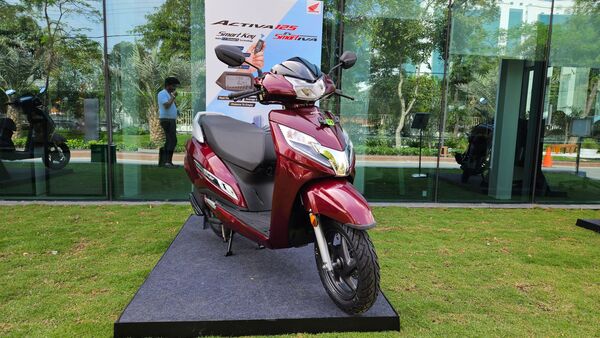 The cost of the Honda Extended Warranty Plus plan is Rs. 1,317 for models up to 150 cc and Rs. 1,667 for two-wheelers between 150-250 cc. The pricing structure will vary depending on the year the vehicle was purchased to ensure greater flexibility and accessibility for customers. The program is available to all existing and new Honda two-wheeler owners.
Also Read: Honda Dio H-Smart with Smart Key spotted on official website, price revealed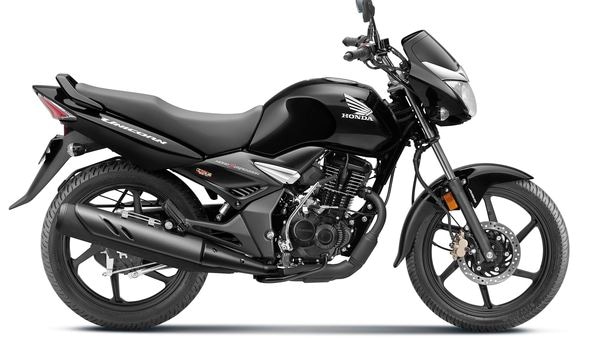 Yogesh Mathur, Director of Sales and Marketing, HMSI, said of the industry-first program: "Customer satisfaction has always been paramount in the vehicle buying process and after-sales service plays a vital role. As a leading 2Wheeler manufacturer, Honda's The goal is to exceed customer expectations and set new benchmarks. Our "Extended Warranty Plus" program is designed to elevate the ownership experience to new heights. It is the first in the industry to offer up to 10 years of extended warranty, including high value Components. With its many benefits, this program will revolutionize customer retention and enhance the overall experience, fostering lasting loyalty. We strongly believe that this program will further strengthen the unwavering trust our valuable customers place in us."
The Honda Extended Warranty Plus plan covers all critical high-value engine components, as well as other critical mechanical and electrical components. Customers have a variety of options to choose from, including three-year policies for vehicles up to seven years old. Two-wheelers are covered by a two-year policy in the eighth year of ownership and a one-year policy in the ninth year of ownership.
SEE ALSO: Honda Shine 100: First Ride Review
These options cover all scooters up to 120,000 km and all motorcycle models up to 250 cc up to 130,000 km. The Honda Extended Warranty Plus program will be available at the company's authorized service centers. It can also be transferred if ownership changes.
Honda is currently updating its model range to the latest BS6 Phase 2 specifications. The company also announced its electrification plan in India earlier this year, which will see the launch of two electric scooters by 2024.
First published date: June 10, 2023 at 18:25 PM CST
https://auto.hindustantimes.com/auto/two-wheelers/honda-motorcycle-scooter-customers-now-get-extended-warranty-up-to-10-years-41686400468158.html