India's Ministry of Finance is considering a proposal to include electric vehicles under the Reserve Bank of India (RBI) priority sector guidelines, revealed a Reuters report. The proposal was reportedly made by the power ministry. The report quoted a government official saying that the Department of Financial Services under the finance ministry is currently deliberating on the proposal.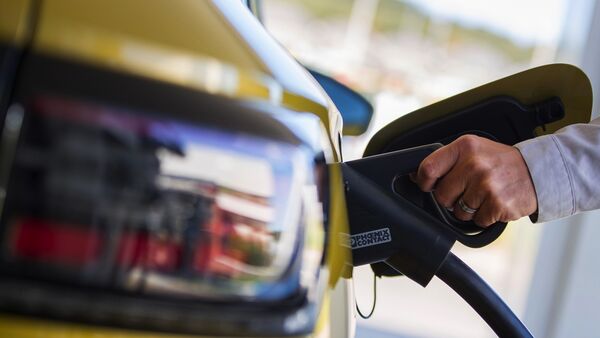 The report states that such a move will not only reduce the cost of finance but also provide funding to more people for such purchases and increase the penetration of electric vehicles in the country. This would result in wider adoption of electric vehicles across India.
Also Read : Buying an electric car? These are the challenges you may face
Earlier, banks as well as industry bodies like the Society Of Manufacturers Of Electric Vehicles (SMEV) had also pitched for including loans for electric vehicles and green hydrogen vehicles to be classified under the priority sector lending. In January 2022, India's policy think tank Niti Aayog too co-authored a report pitching this idea. The report titled 'Banking on Electric Vehicles in India', was co-authored with the Rocky Mountain Institute (RMI), where the importance of priority-sector recognition for retail lending in the electric mobility ecosystem was outlined.
The report also provided considerations and recommendations to inform the inclusion of electric vehicles in the RBI's priority-sector lending (PSL) guidelines. "Including EVs in the Reserve Bank of India's priority sector lending (PSL) guidelines can complement the $US300 million facility and encourage the financial sector to mobilise necessary capital," the report stated.
Speaking about the plan, the government official requesting anonymity has reportedly said that the finance ministry will discuss the issue with the RBI, the apex bank of the country and conduct a detailed examination of it. Priority sector lending guidelines require banks to allocate 40 per cent of their loan book to such sectors.
First Published Date: 27 Aug 2023, 10:09 AM IST
https://auto.hindustantimes.com/auto/electric-vehicles/india-considering-electric-vehicles-for-priority-sector-lending-what-it-means-41693110200896.html