Kerala-based startup GO EC Autotech Pvt Ltd has announced the installation of 1,000 electric vehicle (EV) ultra-fast charging stations across the country. The company currently operates 70 charging stations in Kerala state and more than 33 charging stations across India. "Through this new project, we plan to expand our footprint by strategically placing charging stations in the capital, national highways and highways, as well as domestic second- and third-tier cities and rural areas," the company said in a release.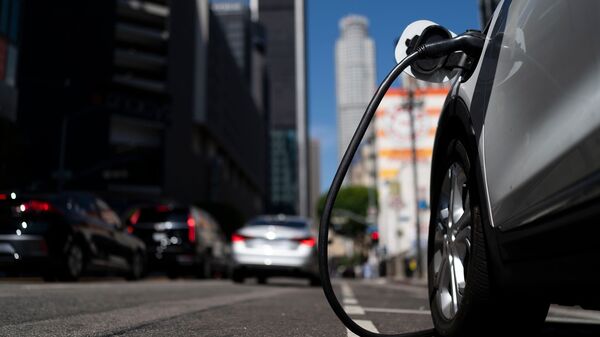 Also read: Maruti Suzuki's first EV ready for launch
The company also aims to meet the needs of customers living in remote areas, making it easier for them to adopt electric vehicles. "This major project marks a major milestone for the start-up, which has established an excellent track record of deploying more than 103 charging stations in India within a year. GO EC is committed to transforming the EV charging experience and is partnering with major Restaurants and shopping malls cooperate with shopping malls to ensure that electric vehicle users can easily charge their vehicles while enjoying shopping."
PG Ramnath, CEO and executive director of GO EC, said the company's mission is to provide sustainable charging solutions, support electric vehicle users and accelerate the transition to a green future. "A notable hurdle faced by EV owners is the lack of adequate charging infrastructure, making long-distance travel a daunting task. To address this, GO EC, an environmentally conscious business, took on the task of establishing charging infrastructure across the country station's mission," he said.
First published date: Jun 25, 2023 at 15:55 PM USST
https://auto.hindustantimes.com/auto/electric-vehicles/keralabased-startup-to-install-1-000-ev-charging-stations-across-india-41687688546766.html