From the roar of the iconic V12 engine to going silent – iconic Italian supercar manufacturer Lamborghini is all set for its next big leap into the electric future with the global debut of its new fully-electric vehicle later this week. The carmaker has teased the upcoming electric supercar, which will make debut on August 18 at the Monterey Car Week to be held in California, United States. Ahead of the global debut, Lamborghini has shared a teaser image of the upcoming EV which will be showcased in its concept form.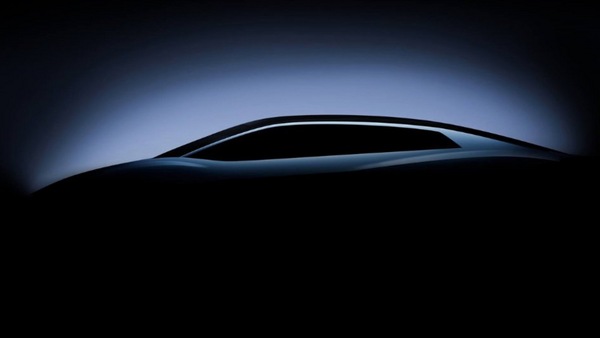 The EV concept will give an idea about what the first-ever Lamborghini electric car will look like. Lamborghini had earlier said that it's first electric car is likely to go into production around 2028. The carmaker had also said that the fully-electric vehicle will come with a 2+2 seating configuration. It is likely to be based on the carmaker's SSP platform.
Lamborghini shared a teaser which shows the silhouette of the upcoming EV concept with a signature flowing roofline of the carmaker. It shared the image across social media saying, "Something new and truly thrilling is about to be unveiled." While Lamborghini has kept most of the details about the EV concept a secret so far, its CEO had given a hint earlier of what to expect from the model. Stephan Winkelmann, CEO at Lamborghini, had said that the first fully-electric car from the Italian bran will be a practical option for daily users. He had also said that the upcoming model will not be an SUV.
Lamborghini has already started to make the shift towards more sustainable energy regime with the plug-in hybrid version of the Aventador supercar called the Revuelto. The carmaker is also reportedly working on a plug-in hybrid version of its global best-seller Urus SUV. However, the upcoming EV concept is going to be the first fully-electric vehicle from Lamborghini.
First Published Date: 15 Aug 2023, 12:00 PM IST
https://auto.hindustantimes.com/auto/electric-vehicles/lamborghini-teases-its-first-fully-electric-supercar-concept-ahead-of-august-18-global-debut-41692079665703.html