Lamborghini has unveiled the Lanzador concept officially at the 2023 Monterey Car Week. It is the brand's first fully electric vehicle and will be the fourth series production Lamborghini. Back in 2021, the manufacturer announced its strategy and its roadmap towards decarbonization and electrification. Before the Lanzador concept, the brand showcased the Revuelto which is a replacement to the iconic Aventador and is powered by a V12 plug-in hybrid. The Lanzador gives an insight into the series model that will be built in 2028.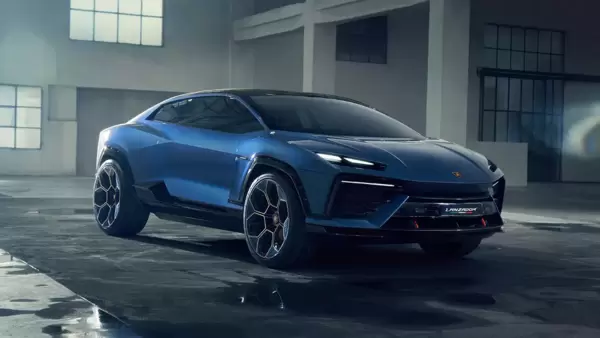 Lamborghini says that it took them 2 years to present a high-performance, electrified vehicle that remains true to the heart and soul of the brand. The all-electric concept is a grand tourer with a 2+2 seating arrangement. This is not the first time that the manufacturer is building a four-door vehicle. In the past, they have showcased the Estoque concept which came with a four-door body style.
The Lanzador features a high-power electric motor on each axle which means that it will have permanent all-wheel drive. It will feature e-torque vectoring on the rear axle Lamborghini says that the peak power output will be over one megawatt which roughly translates to 1,340 bhp. According to the manufacturer, the Lanzador will be powered by a "new generation high-performance battery, which also ensures a long range".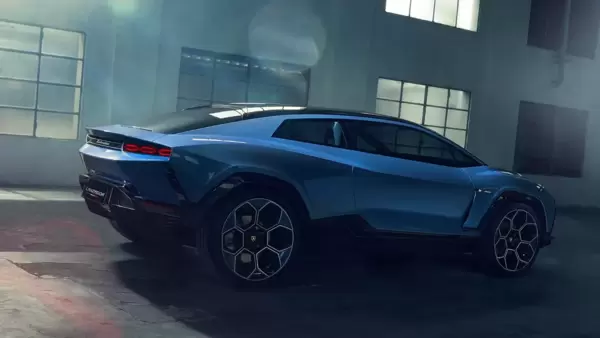 The Lanzador will come with Lamborghini Dinamica Veicolo Integrata (LDVI) which is essentially a driving dynamics control system. There will be several sensors and actuators that will be integrated into the system which ensures precise driving behavior.
There will be active aerodynamics on offer as well. They not only help in increasing the cornering ability but in an electric vehicle, it also helps in increasing the driving range. The aerodynamics also incorporate Aerodinamica Lamborghini Attiva (ALA) system which is a well-known technology used in the Huracán Performante and Aventador SVJ.
Also Read : One-off Lamborghini Huracan Sterrato Opera Unica's paint took 370 hours to apply
Lamborghini will use sustainable materials. There will be sustainably tanned leather, 100 per cent merino wool, regenerated carbon, synthetic fibres from recycled plastic and a 3D printed process for plastic.
First Published Date: 19 Aug 2023, 09:53 AM IST
https://auto.hindustantimes.com/auto/electric-vehicles/lamborghini-lanzador-concept-electric-vehicle-unveiled-officially-41692408741222.html