To achieve net zero emissions, Chhatrapati Shivaji Maharaj International Airport (CSMIA) has introduced 45 MG ZS EV SUVs in its fleet. Mumbai International Airport aims to improve its sustainable aviation practices, a move in line with the airport's commitment to reduce its carbon footprint. CSMIA said it plans to replace all of its internal combustion engine-powered vehicles with electric vehicles by 2029 as part of its mission to operate net-zero.
While 45 MG ZS EV SUVs have been introduced this month, CSMIA aims to deploy another 60 electric vehicles in the next fiscal year (FY2024), which will expand to ambulance, forward command post, security and airside operations and maintenance utility vehicles. Other vehicles will be replaced in stages, the airport said in a statement.
Also read: Mumbai International Airport launches FASTag-based car park at Terminal 2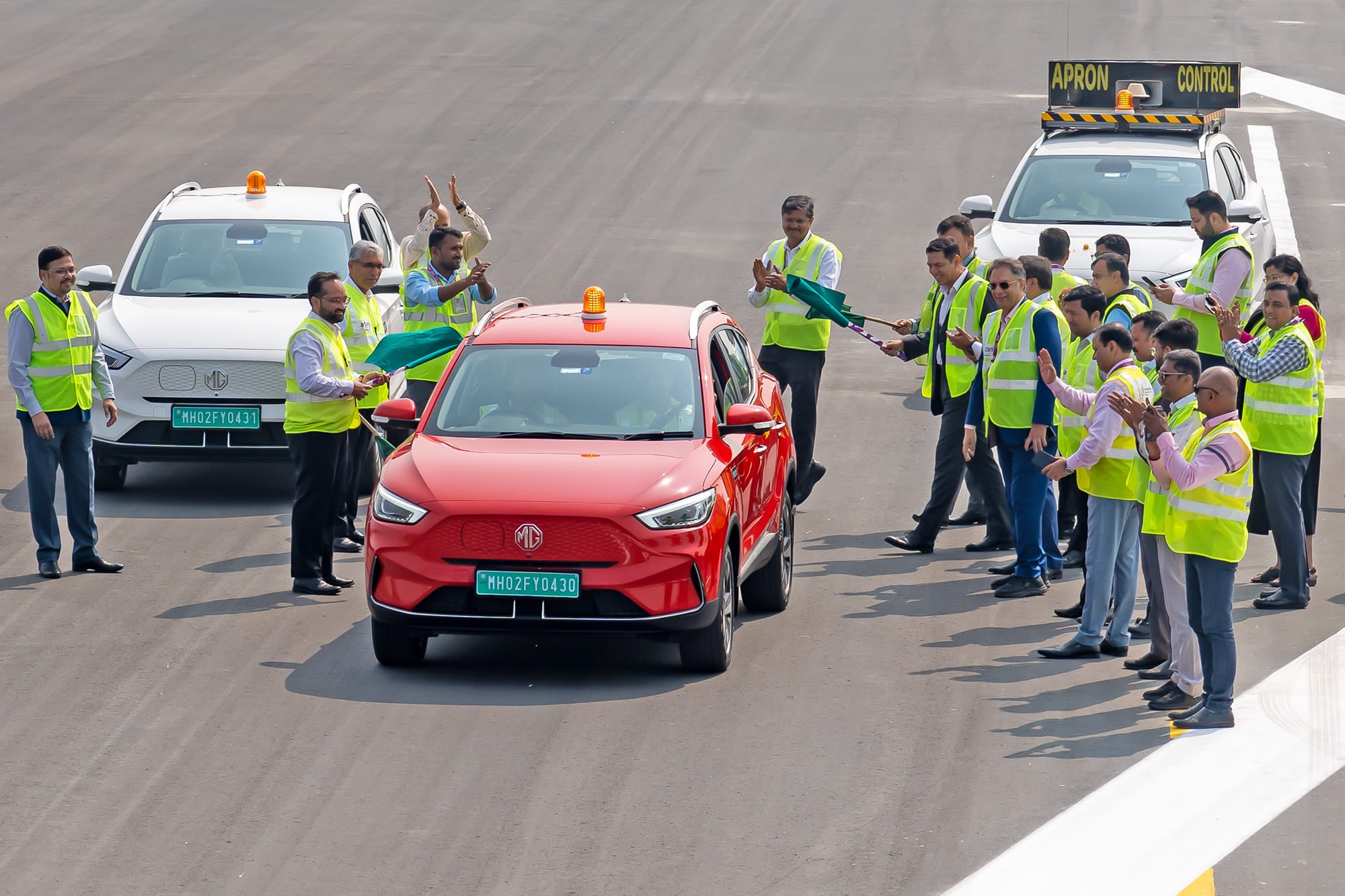 Speaking at the meeting, a CSMIA spokesperson said: "With every green initiative launched at the airport, we are very pleased to be able to contribute to a sustainable future for the aviation industry. CSMIA is honored to have achieved key milestones which demonstrate Carbon emissions have been reduced under its Environmental Social and Governance (ESG) policy commitment. As a responsible airport service provider, CSMIA strives to reduce its environmental impact. Switching to electric vehicles will help reduce carbon Carbon Footprint. CSMIA is proud of its vision and mission to create an ecosystem centered around fast-tracking its journey to carbon neutrality."
CSMIA also announced plans to work with stakeholders at the airport and urge them to switch to electric vehicles as well, with a view to achieving net-zero operations by 2029. Mumbai International Airport was recently recognized as the 'Best Sustainable Airport' at the annual awards presented by the Associated Chamber of Commerce and Industry of India (ASSOCHAM).
Also read: Mumbai airport to install DC EV fast charging points, parking fees to be adjusted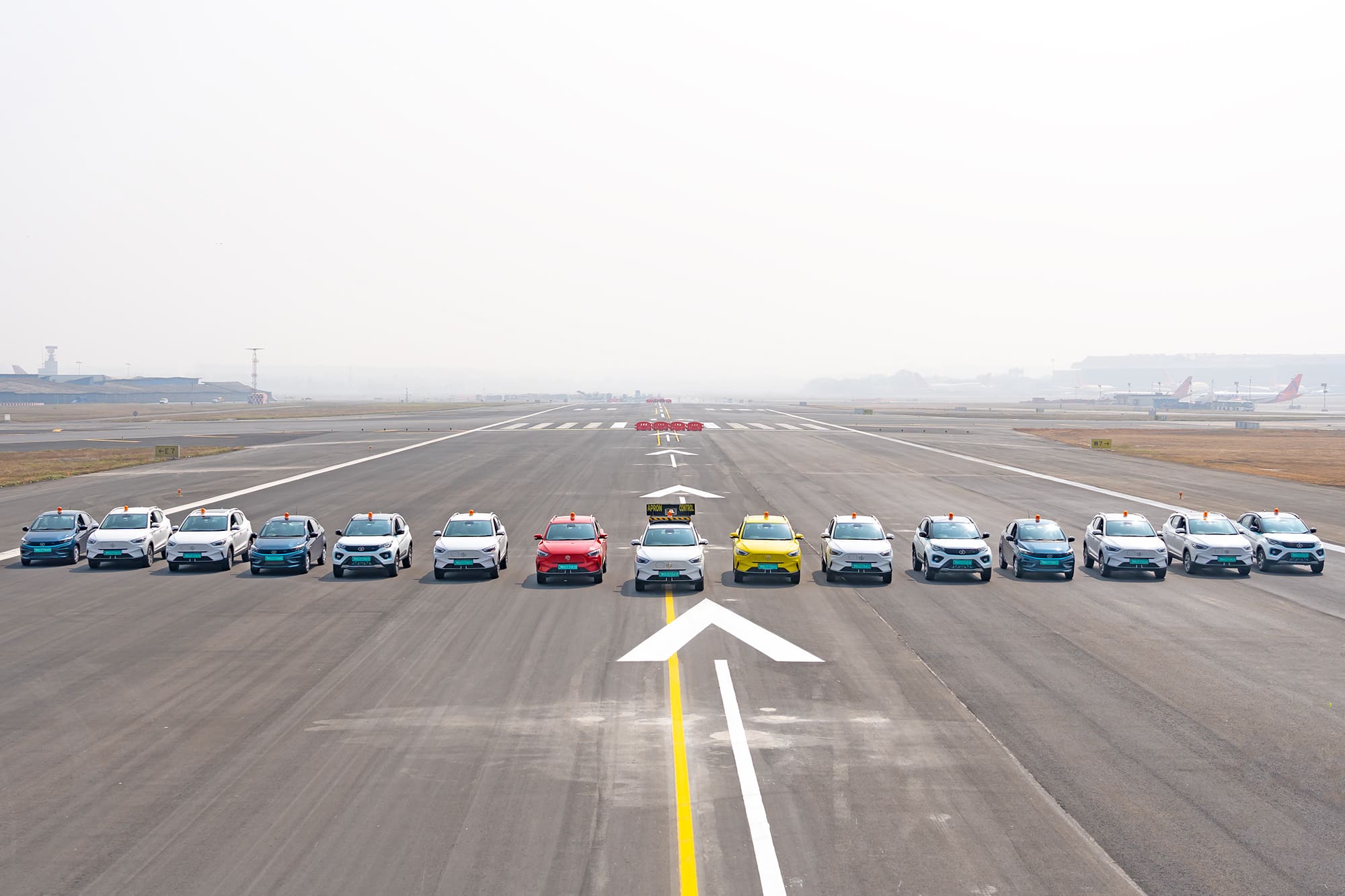 In an effort to make the venue more EV-friendly, Mumbai International Airport recently commissioned 12 DC fast chargers at various locations. This includes DC fast chargers at P1 – Multi-storey car park (MCLP) at Terminal 1, P5 MCLP at Terminal 2 and CSMIA airside. Authorities say the move will help reduce greenhouse gas emissions by 25%.
First published date: Jan 25, 2023 at 15:54pm CST
https://auto.hindustantimes.com/auto/electric-vehicles/mumbai-international-airport-inducts-45-mg-zs-evs-to-its-fleet-41674640803437.html