Nissan is planning to launch 27 electrified cars globally by 2030 and 19 among them will be pure electric new models. The wide range of electric cars will be launched under both the Nissan and Infiniti brands, revealed Automotive News. The Japanese car brand has reportedly showcased the new generation Nissan Leaf EV at the brand's annual dealer conference in Las Vegas earlier this week.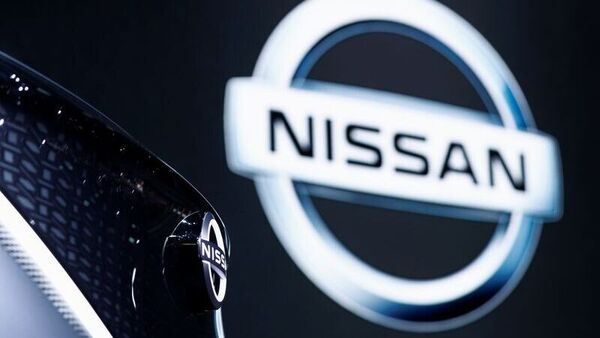 The report claims that the upcoming electric cars from Nissan and Infiniti will include a crossover coupe that will replace the Leaf EV. Also, there will be a performance sedan that will take place the current internal combustion engine-powered Maxima. Besides that, there will be a pure electric crossover based on the CMF-EV architecture that underpins the Ariya crossover.
Also Read : Nissan recalls over 236,000 cars in this country. Here's why
The report further claims that the next-generation Leaf EV will reportedly offer 25 per cent more range than the current iteration of the electric vehicle. It would come looking like a mini Ariya. The current Nissan Leaf has a range of 341 km on a single charge thanks to the 60 kWh battery pack. The upcoming one would come offering a 426 km range on a single charge.
Interestingly, Nissan is also working on solid-state battery technology that will ensure a significantly longer range compared to the current crop of lithium-ion battery packs. The next-generation Nissan Leaf EV will reportedly feature solid-state batteries and a dual-motor all-wheel drivetrain. Also, it claims to promise a high level of comfort and an energizing driving experience.
The EV offensive from the Japanese car brand is aimed at grabbing a large chunk of the global electric vehicle market that is bulging fast thanks to the growing focus on electric mobility from consumers, tightening emission norms and push from governments around the world through supportive incentives.
First Published Date: 27 Aug 2023, 16:54 PM IST
https://auto.hindustantimes.com/auto/electric-vehicles/nissan-plans-to-launch-19-new-electric-cars-by-2030-which-will-come-to-india-41693127637399.html