Nissan has revised its electrification strategy, dubbed "Nissan Ambition 2030," and as part of the revision, the Japanese automaker now aims to launch 19 electrified vehicles by 2030, rather than the previously planned 15. The auto brand sees the growing potential and consumer demand for EVs and EVs, and is paying close attention to this, aiming to accelerate electrification projects. As the brand claims, it has revised its policy to meet the needs of individual markets and improve the competitiveness of global development and manufacturing.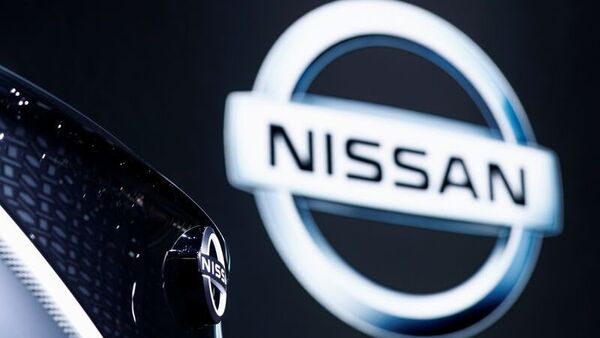 It follows Nissan's ambitious 2030 strategy, announced back in 2021, calling for 15 all-electric and 23 electrified models by the end of the decade. In its updated strategy, however, the automaker is focusing on increasing the number of electric and hybrid vehicles to 19 and 27, respectively. The automaker further hinted at a dedicated EV for the Chinese market, which it says is the largest in the world. The China-specific EV will be launched in 2024.
Also Read: Citroen eC3 EV launched in India, more expensive than Tiago EV.check prices
Across its global product portfolio, the automaker plans to electrify at least 55 percent by 2030 through pure electric vehicles and hybrid vehicles. The automaker claims these EVs will be rolled out through Nissan and Infiniti. It also said electric vehicles would account for 98 percent of the company's sales in Europe by 2026, while in the U.S. it aimed for 40 percent of pure electric vehicles by 2030.
Under the updated electrification strategy, the automaker's global sales mix of electric vehicles will increase to more than 44 percent by 2026 from a previously planned 40 percent. The automaker also claimed that it wants to have 35 percent of the vehicles in China electric. By 2026, sales of electric vehicles fell short of a previously set target of 40%.
First published date: Feb 27, 2023 at 15:21 PM CST
https://auto.hindustantimes.com/auto/electric-vehicles/nissan-aims-big-with-19-new-evs-by-2030-updates-its-electrification-strategy-41677489753720.html