Okinawa Autotech, one of the early players in the electric two-wheeler market in India, has achieved a new milestone by producing its 250,000th electric scooter since its inception. The 250,000th unit launched by the company was the Okinawa Praise Pro from the company's manufacturing facility in Rajasthan. Okinawa became the first and only domestic EV producer to achieve the feat in the country, aiming to hit the one million vehicle milestone by 2025.
Since Okinawa Autotech first went into operation in 2015, it has reached the 250,000-unit production milestone for eight consecutive years. The manufacturer entered the market in 2017 with the Ridge electric scooter and has continued to expand its fleet with more offerings for private and commercial buyers. Okinawa said the company has more than 540 3S (sales, service and spare parts) touchpoints nationwide, one of the largest in the EV sector.
Also read: Okinawa announces first-ever European R&D center, teases new electric cruiser
Commenting on the production milestone, Jeetender Sharma, MD, Founder and Okinawa Autotech said, "The 250,000 milestone is a strong testament to the quality of our strong product portfolio and represents our steadfast commitment to achieving a sustainable future and meeting demand Commitment to our customers. As an industry pioneer and responsible business, our focus is on faster adoption of electric vehicles in India through best-in-class products and cutting-edge technology. With sustainable mobility at the core of our value proposition, we aim to "Establishing a benchmark in reliability and quality standards, elevating our customers' experience by several notches. This achievement marks a stepping stone towards more accolades on our way forward. With a slew of new products planned to launch in India soon , we aim to reach the magic million milestone by 2025."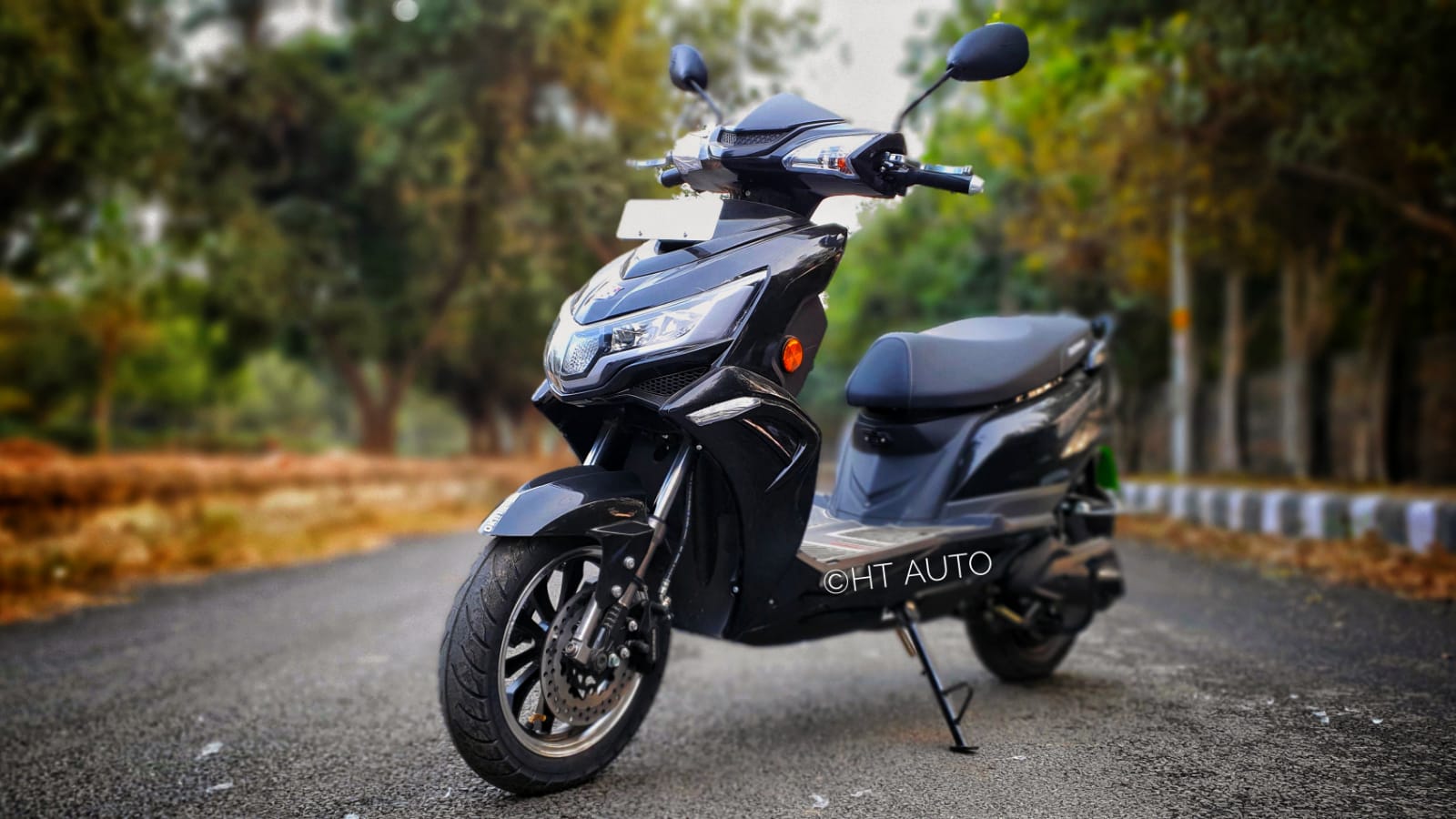 Okinawa also claims that the 250,000 cars on its roads have helped save about ¥12.5 crore, and 300.3 million kg of CO2 (assuming an average daily commute of 30 km and a petrol price of Rs 90 per liter). The company also recently announced a new research and development center in Europe in partnership with Tacita.
Also read: Okinawa announces extended warranty for range of electric scooters, priced from ¥2,287
The electric two-wheeler maker plans to invest 25 million euros over the next three years. The joint venture will focus on new product development, upgrading existing products and developing new powertrains for next-generation products. Okinawa is gearing up to launch an electric cruiser motorcycle later this year.
First published date: March 14, 2023 at 13:55pm CST
https://auto.hindustantimes.com/auto/electric-vehicles/okinawa-autotech-hits-a-sales-milestone-of-producing-2-5-lakh-electric-scooters-41678779933600.html