Ola Electric has announced that its new and updated S1 range of electric scooters has received over 75,000 in a span of just two weeks of launch. The electric two-wheeler maker introduced two new products on August 15 – Gen2 S1 Pro and S1 X – which will be available alongside the Ola S1 Air electric scooter. The three models are priced between ₹90,000 and ₹1.47 lakh (ex-showroom), providing customers an offering at different price points. Ola has not shared a break-up of bookings for individual models.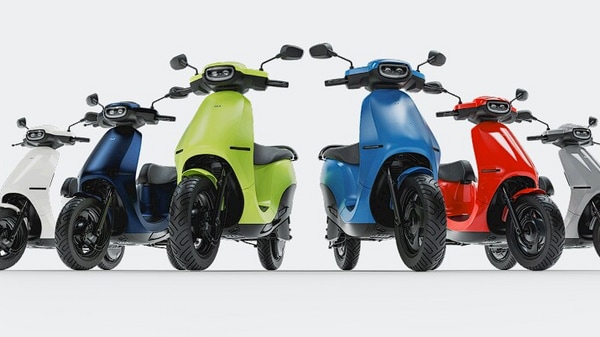 Ola's electric scooter range now starts with the S1 X priced from ₹90,000 (ex-showroom) and is available in three variants. The standard Ola S1 X gets 2 kWh and 3 kWh battery packs, while the S1 X+ comes with only a 3 kWh battery pack and comes with an introductory price of ₹1 lakh. Meanwhile, the S1 Air is priced at ₹1.20 lakh, whereas the Gen2 S1 Pro, which we rode recently, is priced at ₹1.47 lakh. All prices are ex-showroom, India.
Also Read : Ola S1X launched in three variants: Prices, features, range compared
Speaking on the strong response to its product lineup, a spokesperson from Ola Electric said, "We are thrilled with the response our new S1 lineup has received. We are working with speed and a clear vision to support the country's leadership in electrification. With our refreshed lineup of scooters including the S1 Pro, S1 X portfolio and our recently launched S1 Air, there is absolutely no reason to buy an ICE product anymore."
Ola Electric also claims a significantly lower cost of ownership with its electric scooter range when compared to comparable Internal Combustion Engine (ICE) scooters. The company says the S1 X can save up to ₹2,600 monthly and ₹30,000 annually in fuel and maintenance costs, whereas those buying the S1 Air can save up to ₹1,900 per month and ₹23,000 a year. The Ola S1 Pro customers save up to ₹1,100 a month and ₹13,000 a year. The company calculates an average daily commute of 30 km to ascertain the total cost of ownership.
Also Read : Ola S1 Air first ride review: Big on features, low on budget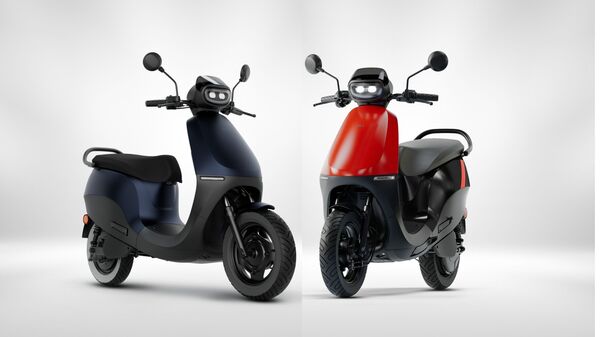 Ola Electric is currently accepting bookings for the S1 X+ and deliveries will begin from September onwards. The company is accepting reservations for the S1 X (2 kWh & 3 kWh) variants for ₹999 and deliveries are scheduled to begin from December onwards. Ola is also working on a new lineup of electric motorcycles that will most likely arrive under the M1 brand name and are scheduled for launch sometime in 2024.
First Published Date: 29 Aug 2023, 07:07 AM IST
https://auto.hindustantimes.com/auto/electric-vehicles/ola-s1-x-s1-air-s1-pro-e-scooters-garner-75-000-bookings-within-2-weeks-of-launch-41693272225826.html