Toyota is a global leader among passenger car makers, but its foray into electric vehicles (EVs) has been tepid. As the world transitions to electric vehicles, the Japanese company is well aware that it needs influential players in its catching-up game. And that influencer could come in the form of a three-row, full-size electric SUV that's being planned for the U.S. market.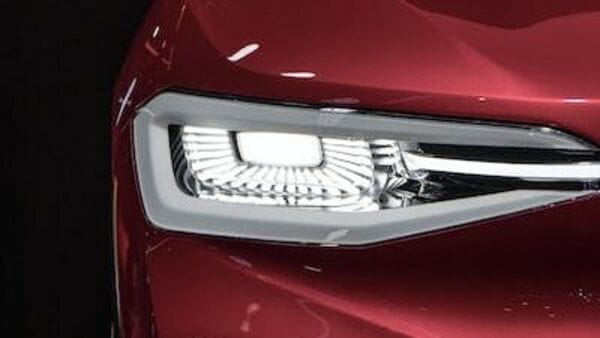 Toyota's three-row electric SUV is initially planned for the U.S. market, though it could arrive elsewhere as well. Beginning in 2025, the EV will eventually be produced at the company's plant in Kentucky. The program is in full swing, and the company has confirmed that the battery for the model will come from its new factory in North Carolina. So Toyota is also investing heavily to make its U.S. battery production facilities more robust than ever. Recently announced an additional $2.1 billion investment in a facility under construction in North Carolina, bringing total investment to $5.9 billion.
Also read: Toyota unveils world's first hydrogen-fueled Corolla race car
Having a compelling lineup and a solid support structure are crucial to Toyota's ambitions to have a solid say in the lucrative U.S. electric vehicle market. The company has been very cautious in its EV game thus far, and while the bZ4X EV makes some noise, it's hard to cut it for the company on its own.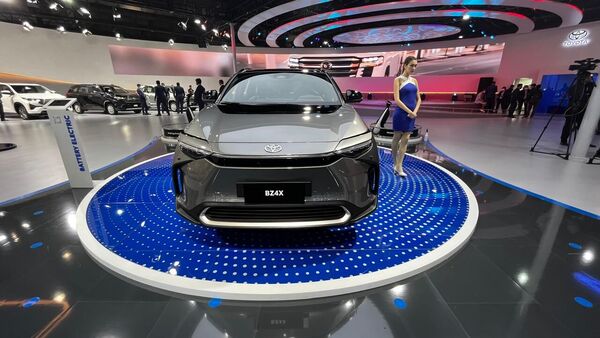 The EV space has also expanded the list of competitors. Not only will Toyota have to compete with traditional rivals like Ford, GM, and Hyundai, but its worst enemy will be Tesla, the global leader in electric vehicles. There are also a large number of Chinese companies that have taken root in the country and are now considering expanding to overseas markets. This includes Europe and Japan.
(Input from Bloomberg)
First published date: June 1, 2023 at 13:42pm CST
https://auto.hindustantimes.com/auto/electric-vehicles/toyota-all-set-to-work-on-three-row-electric-suv-for-select-markets-41685606326248.html