Bengaluru-based electric motorcycle start-up Ultraviolette Automotive has dropped a new teaser on its social media that promises something "out of this world." The company is tight-lipped about what it plans to bring and has only confirmed the launch date of August 21, 2023. The Ultraviolette F77 electric motorcycle was launched earlier this year and this could be a new special edition version of the same.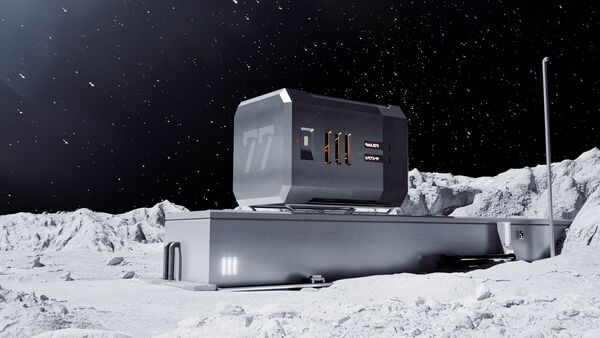 The teaser video shows a space station on the moon and there's a good chance the latest special edition will bring a Moon or space-themed livery on the F77. Considering India's Chandrayan-3 mission to send the Vikram landing module to the Moon's surface, a special edition would be a great way to commemorate the same. The Vikram Lander is scheduled for landing on the Moon's surface around August 23.
Also Read : Ultraviolette F77 electric motorcycle's deliveries begin
This is conjecture at this point and another possibility could be of Ultraviolette unveiling a new electric adventure motorcycle based on the F77. The company recently trademarked the X44 name in India sparking rumours of a new electric ADV in the works. The Ultraviolette F77's versatile platform makes it possible to spawn more types of bikes in the future, and an electric ADV would certainly be interesting and ambitious of the company given it's still in the early stages of retail expansion.
Watch: Ultraviolette F77 electric motorcycle | Review
A third possibility includes improvements in charging infrastructure that could be announced on August 21, while improvements to the F77 via over-the-air (OTA) updates could be on the cards too. Ultraviolette is certainly making us speculate at the moment and we will have to wait for more teasers leading up to the unveiling in a few days. Make sure to watch this space for all the action on August 21.
First Published Date: 19 Aug 2023, 23:00 PM IST
https://auto.hindustantimes.com/auto/electric-vehicles/ultraviolette-teases-something-out-of-this-world-for-august-21-special-edition-f77-incoming-41692463112126.html