Volkswagen Group China CEO Ralf Brandstaetter believes the electric car market is overheating. He also said the high capital investment and discounts for electric vehicles would ultimately hurt consumers, according to Autocar UK. The auto industry is facing an overheated market, Brandstaetter said. He was particularly critical of discounts on electric vehicles in China.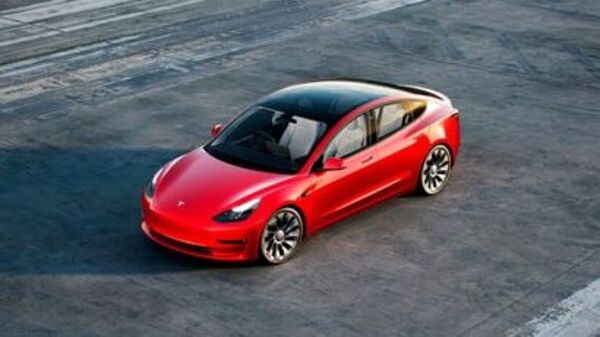 Talking about the current state of the electric vehicle market, Brandstaetter said that fierce market competition and high battery prices have put manufacturers under severe economic pressure. He also pointed out that short-term sales success requires extremely high capital investment. As the CEO of Volkswagen China further stated, this situation is forcing electric vehicle start-ups to face financial constraints, are exiting or are about to exit the market, or urgently need new capital investment.
Also read: Tesla Model Y price increases slightly in this country.details here
China currently leads the global EV market. Heavy discounts from automakers and multiple government incentives for EVs have boosted EV sales and demand. The discounts and steep price cuts introduced by Tesla, the CEO of Volkswagen China, believe that this has a negative impact on the electric vehicle industry in the long run. "Intense competition has led to deep price discounts in recent months. This will ultimately hurt consumers. They will no longer be able to service retired brands, or see significant price cuts on the models they bought," he said.
Brandstadt's comments were clearly referring to Tesla, which is launching an electric vehicle price war in China and other global markets in late 2022. Referring to Volkswagen's plans to offer such discounts, Brandstadt said the company has no intention of engaging in unhealthy competition for short-term delivery growth.
First published date: Jul 9, 2023 at 16:00 pm India Standard Time
https://auto.hindustantimes.com/auto/electric-vehicles/electric-vehicle-market-is-overheating-says-volkswagen-china-ceo-heres-why-41688895477727.html